District Floor Depot
ProCenter
District Floor Depot provides DC homeowners with beautiful hardwood flooring at unmatched prices. One of the ways we achieve this is by being a valuable resource for our local contractors.
When you have a project that has a strict timeline and budget, District Floor Depot is here to serve your every need. We have the vast selection, timely and professional installation services, and guaranteed quality products to help complete your project on time and on-budget.Enter your email below, and we'll let you know every time we have exclusive deals for our contractors. With monthly and seasonal sales and limited-availability products rotating through our showroom regularly, you can be the first to find out and take advantage of these special offers.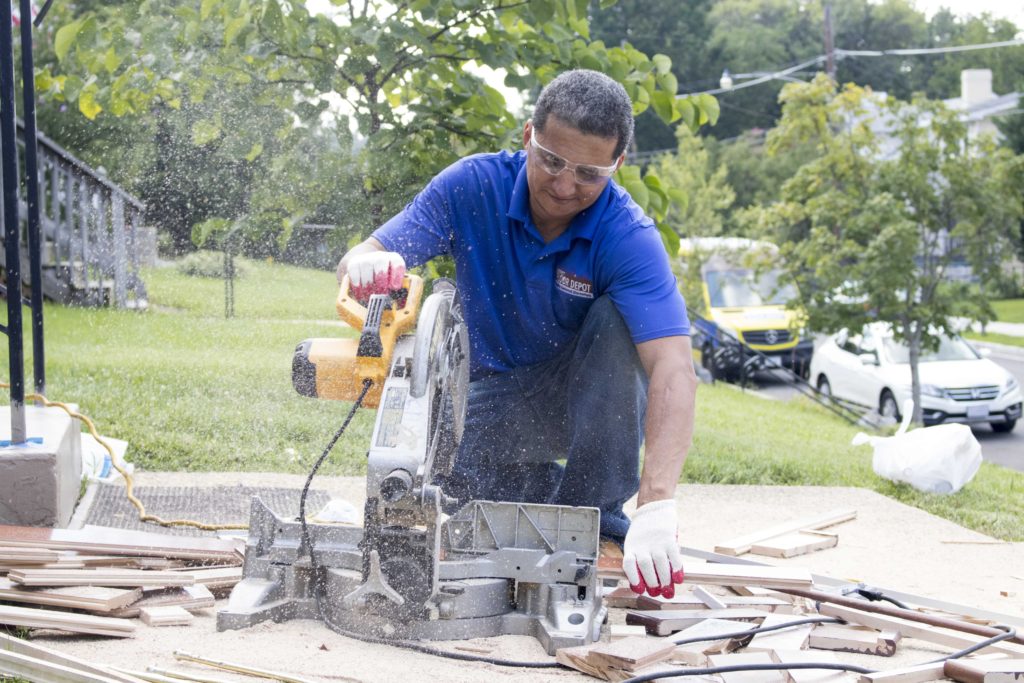 Tell Us More About Your Project
Mill-Direct Pricing
Puts More Money In Your Pocket
We can offer our customers the best prices in DC because we buy our products mill-direct, and pass those savings on to you. By sourcing our products directly from the mill, we cut out the middleman and save our valued customers time and money.
Over 300 Styles of Quality Hardwoods for Contractors
Call Us with your order & Pick up in store
We have a vast selection of over 300 styles of hardwood flooring to match any home. Plus, we offer exclusive products only found here at District Floor Depot. By working with us, you give your clients the biggest selection at the lowest prices. What's not to love?
Commitment To Quality
Our commitment to providing DC's homeowners with the highest quality flooring products extends far past the hardwood. We take a great deal of pride in our workmanship. We want to work with you to ensure you get the most value out of your new floors. With a professional installation conducted by our hard-working team, you'll get many years of enjoyment out of your new hardwood.